Power Systems & Renewable Energy
Our World is moving to cleaner, Eco-friendly and more Sustainable sources of energy.
Committed!
Why Renewable Energy
Renewable energies, like solar, wind, hydro, and geothermal power, derive from naturally replenishing sources. They generate clean electricity, powering homes, industries, and transportation while mitigating climate change and reducing reliance on finite fossil fuels.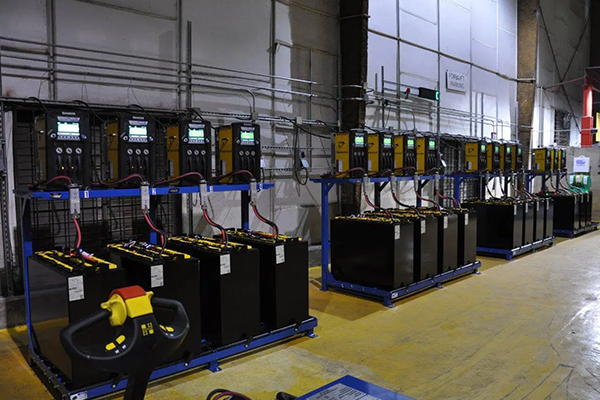 Our power backup systems provide uninterrupted electricity during outages, ensuring essential devices and systems continue to function seamlessly.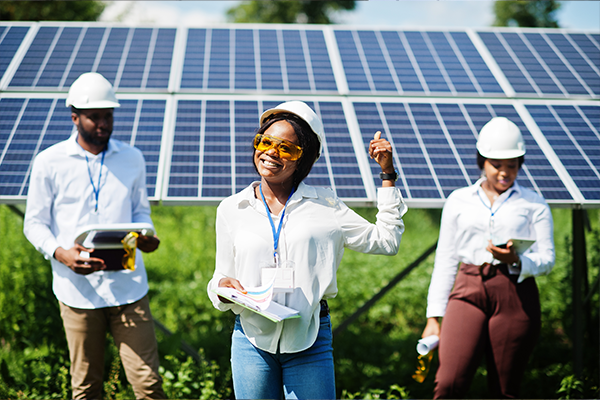 Harness the power of the sun to generate electricity that offers clean & renewable energy while reducing reliance on conventional power sources.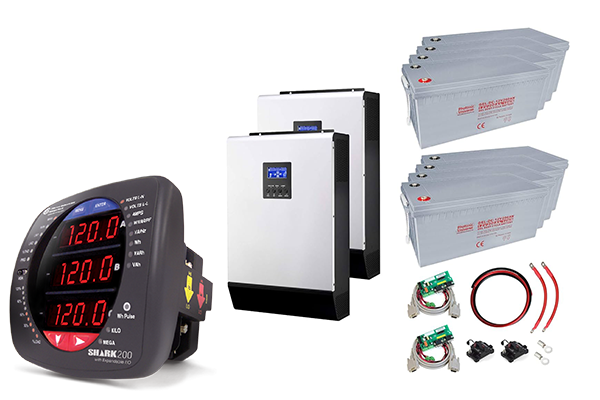 We integrate advanced technology to optimize energy usage, enhance efficiency, and enable remote monitoring and control for a smarter, sustainable energy management.
Our
Latest News
Makes and Models