Need further information or have any queries about our work?
Please reach out to us !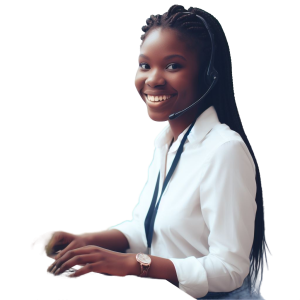 We'd love to Gets in Touch
At Infinity computers and communications company(i3c), your feedback is invaluable to us. We're always eager to hear from you, whether you have questions, suggestions, or specific inquiries.
Our dedicated team is committed to providing exceptional support for all your tech-related needs and concerns.